HIGH-QUALITY TECHNOLOGY
FOR ALL SECTORS
AND INDUSTRIAL APPLICATIONS
We design and produce industrial filters for national and international customers operating in the following industrial sectors:
Oil and Gas, Food and Pharmaceutical, Chemical and Petrochemical, Water Treatment, Energy and Industrial.
Would you like to use our innovative solutions in your industry sector?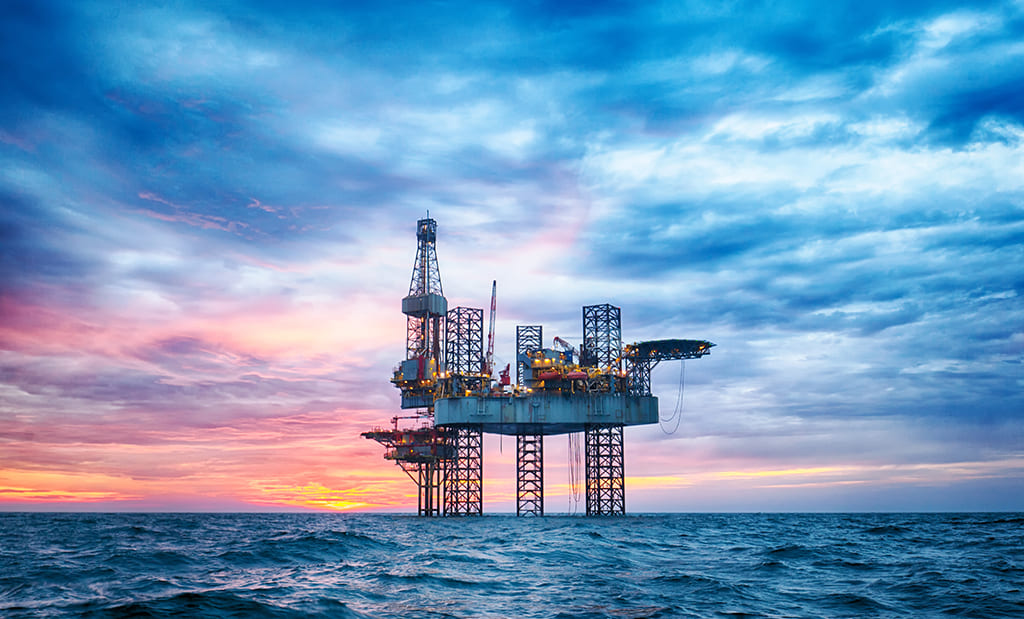 We have extensive knowledge of the Oil and Gas industry, thanks to years of experience in the field. We offer filtration systems and units for the petrochemical and oil, gas processing, and air treatment industries.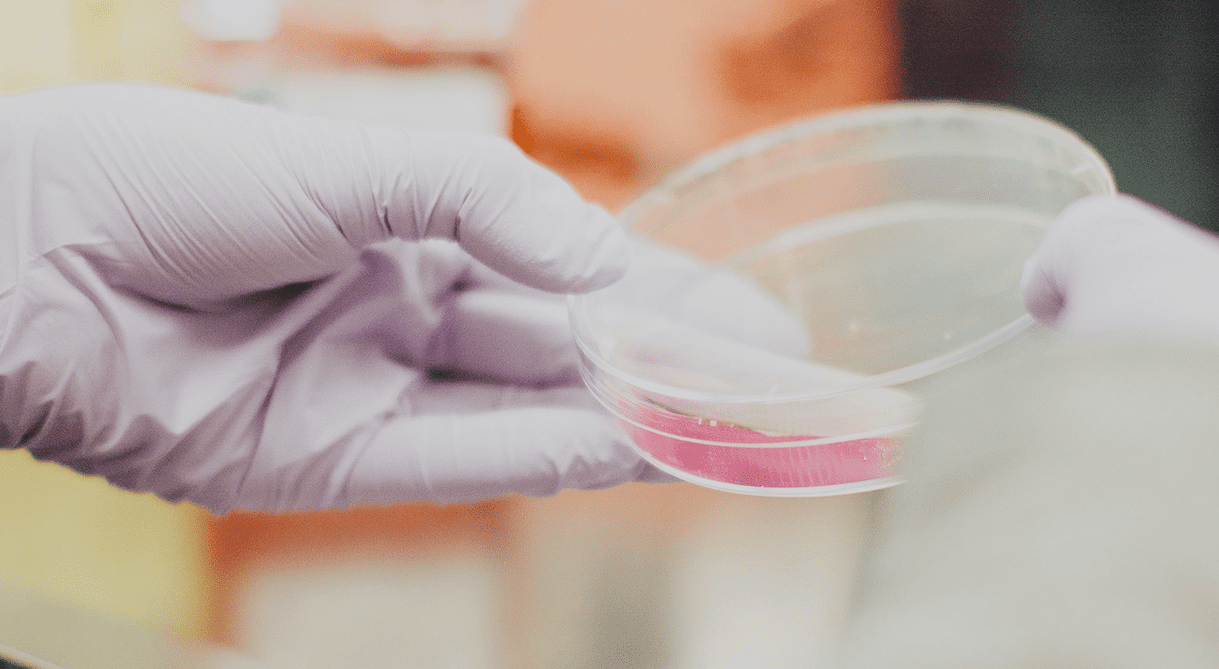 Thanks to our substantial experience in the food and pharmaceutical industry, we are able to provide you with bespoke solutions which can solve and improve your process, whilst ensuring high quality and professionalism.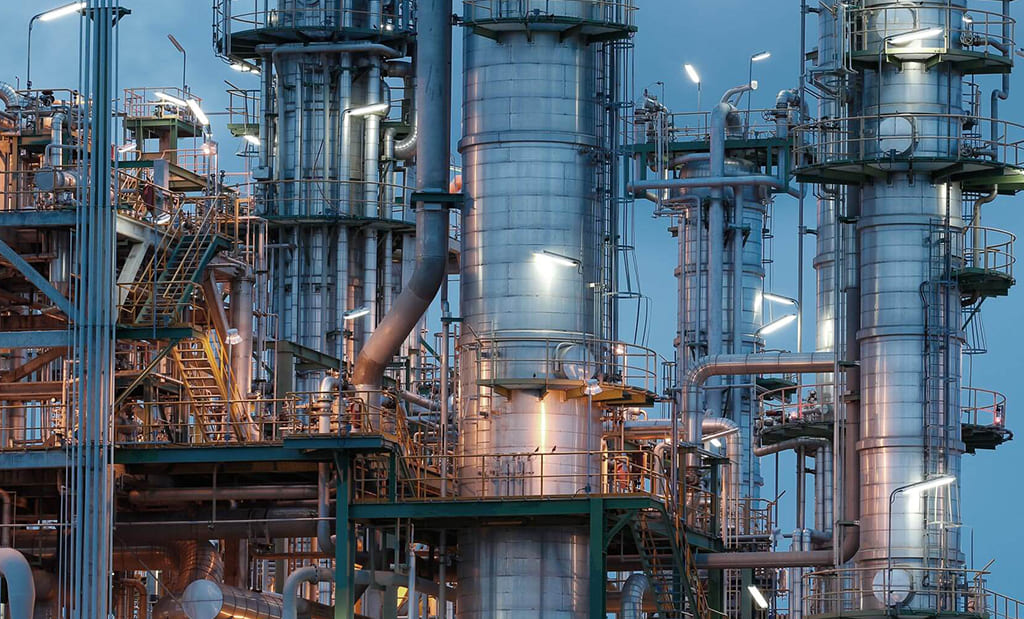 CHEMICAL AND PETROLCHEMICAL
We offer a wide range of products and systems which meet all the filtration, separation, and purification requirements set by the chemical and petrochemical industry.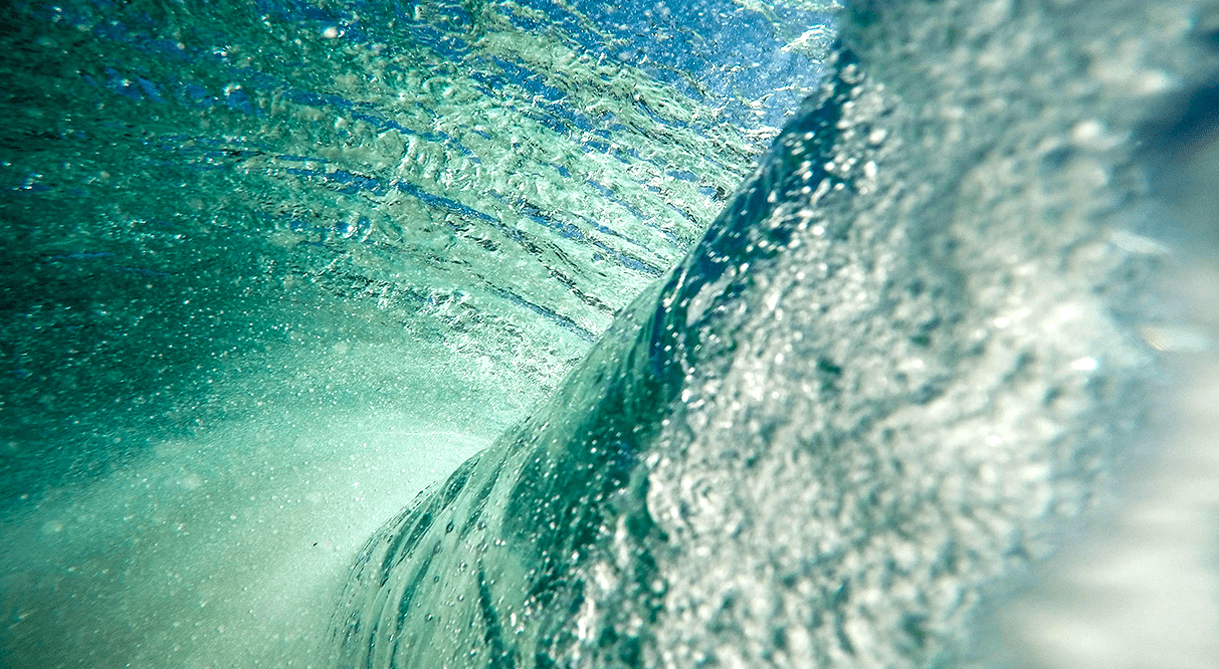 We have been using our deep knowledge to develop water treatment solutions since day one.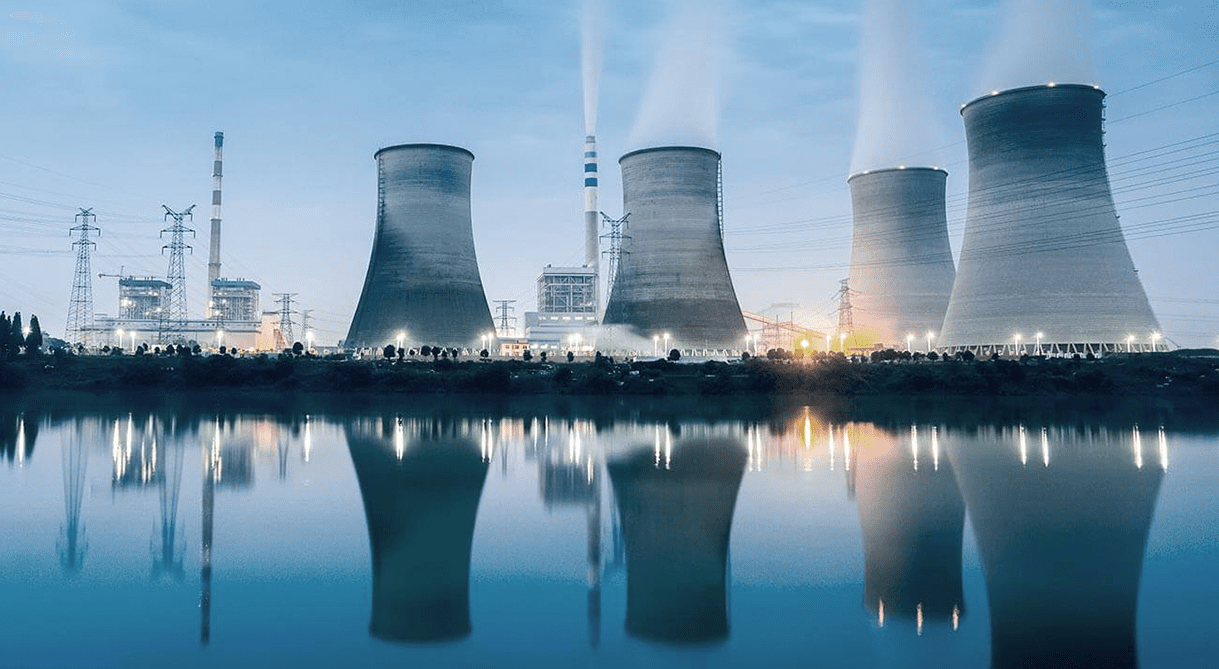 We design and produce filtration systems for the energy industry, in line with specifications. We work alongside the customer in order to ensure the maximum possible efficiency and we furthermore offer bespoke systems, designed in compliance with international standards.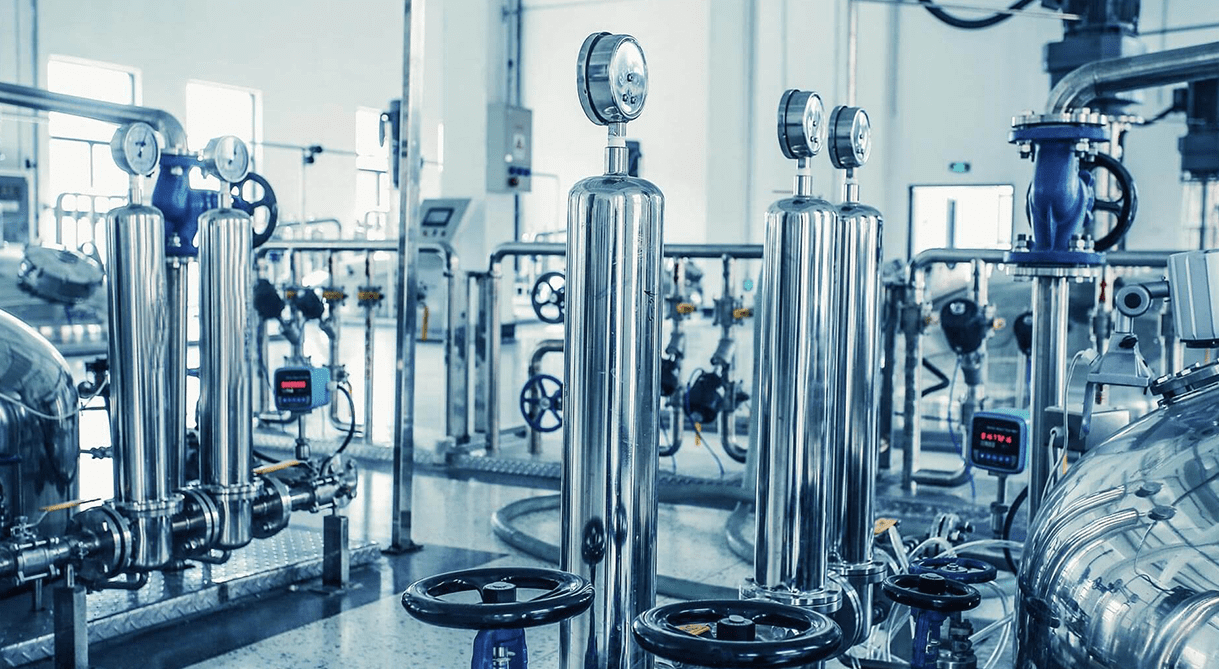 The industrial sector is divided into numerous ever-changing sub-sectors. We offer a wide range of solutions, keeping pace with an evolving industry.
If you have found what you are looking for or want a customized solution, this is the quickest way to contact us.