INDUSTRIAL FILTER




INSPIRED BY THE FUTURE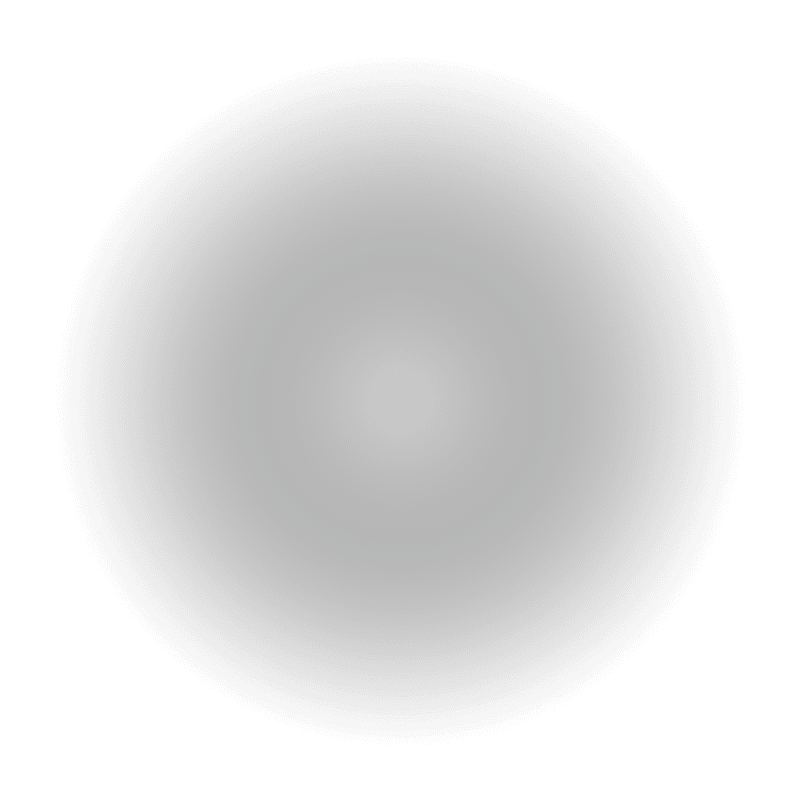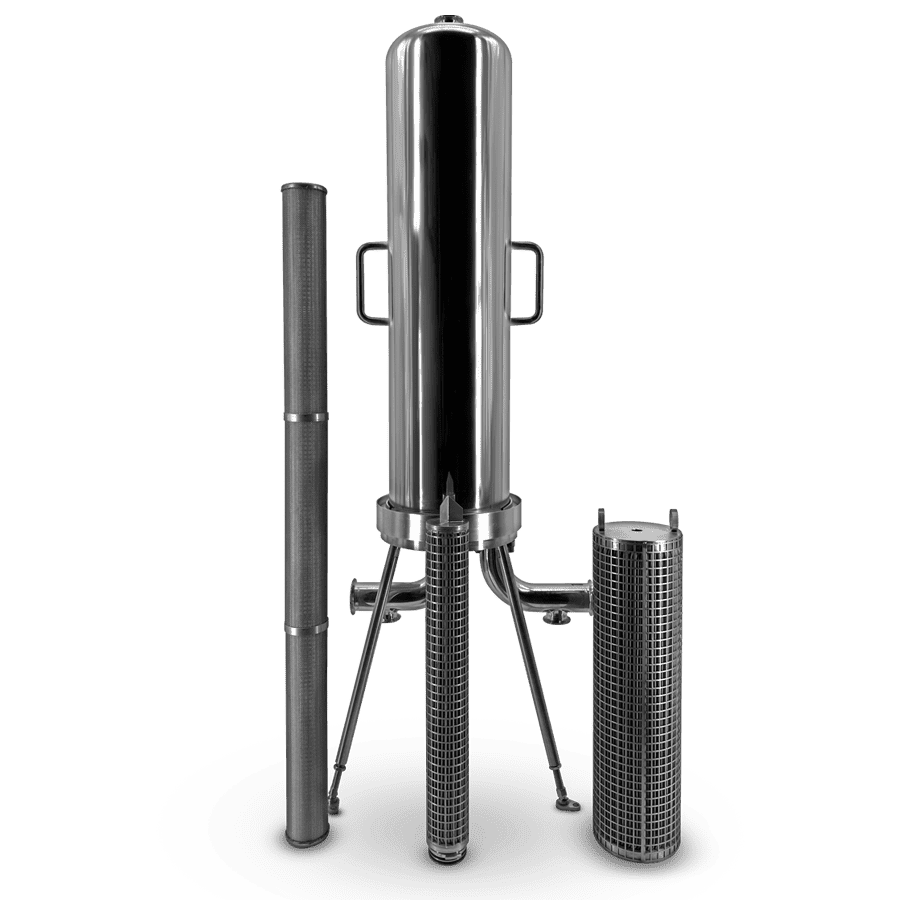 We challenge the present thinking ahead.
100% Made in Italy Research, Development and Technology for industrial filters manufacturing.
For over 30 years GV Filtri has designed and manufactured industrial filters for the most demanding environments, including: Oil & Gas, Food and Beverage, Pharmaceutical, Chemical and Petrochemical, Water treatment, Energy and Industrial.
Following our customer's orders throughout all its process from design to implementation is our added value.
GV Filtri always adopts the latest technologies to solve any filtration requirement. We are not focused on standard production, but we always search innovative solutions with high permeability and great attention to pressure drop problems.
Do you want to integrate our technologies in your branch?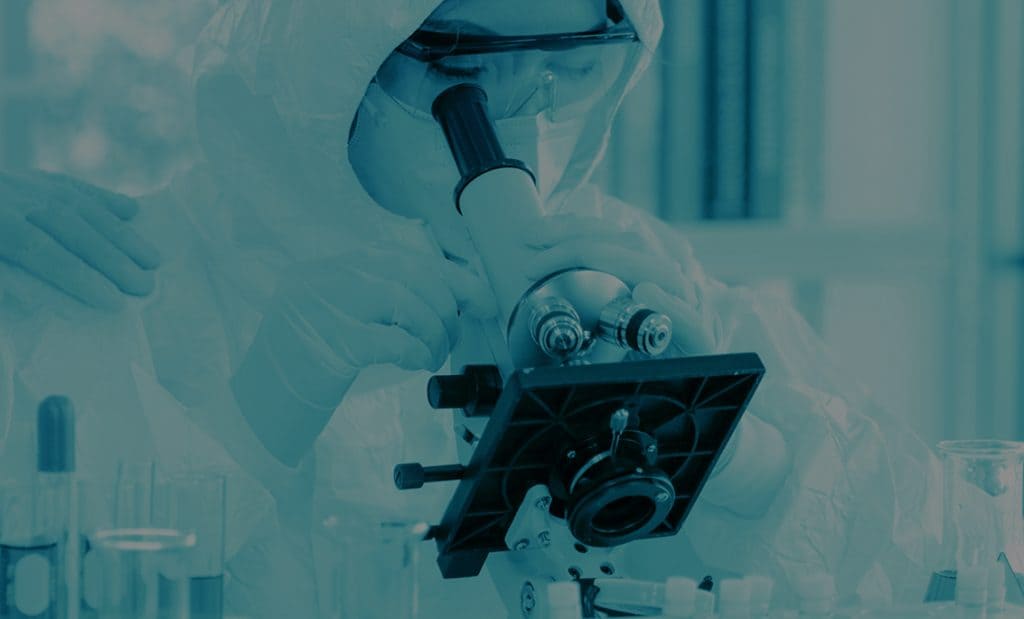 From designing of filtration systems to designing complete solutions. The expert engineers at GV Filtri are able to design all kinds of filtering solutions thanks to their experience in  different areas.
Are you looking for a bespoke filter solution which suits your company's needs?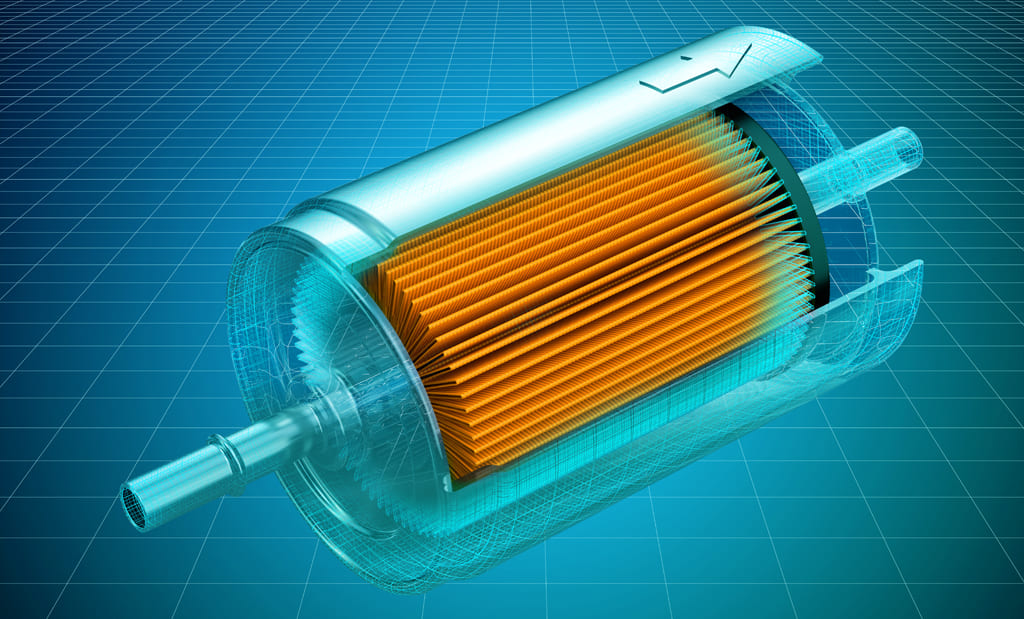 Thanks to our many welding certifications and our engineering skills, we are able to design and produce pressure vessels capable of accommodating different types and quantities of filtering elements.
Would you like to explore all the projects behind our filter solutions?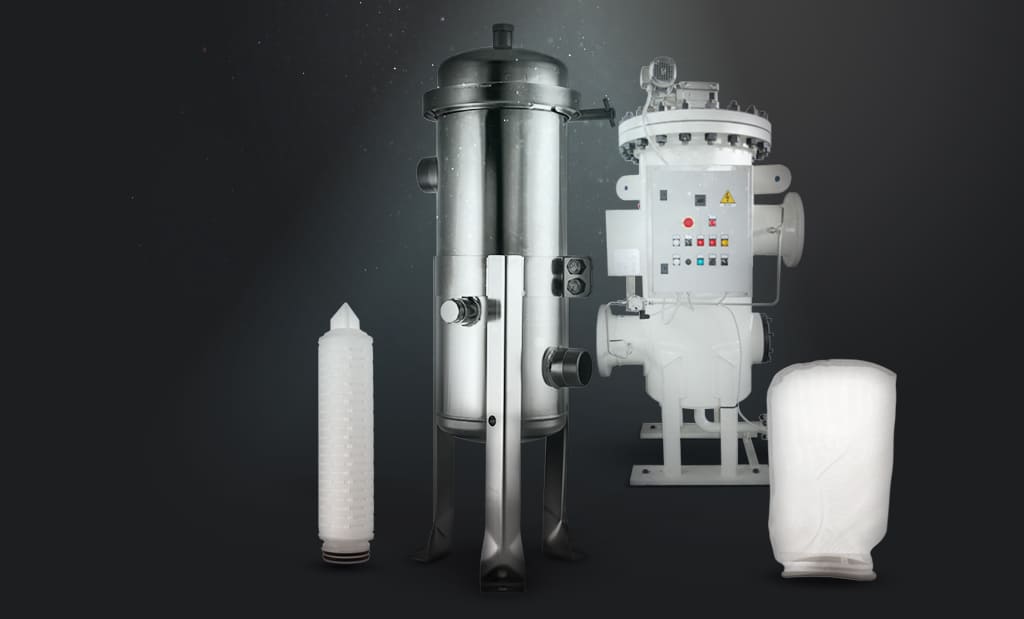 If you have found what you are looking for or want a customized solution, this is the quickest way to contact us.